Hello, world!  
I'm Christina Bowen. I build dynamic maps and design human-centered software aimed at coherent futures. My background in wetland ecology and environmental science helps me trace information flows in human organizations and communities. For over two decades I've been learning what living systems principles mean for human groups.
Since 2015, I've been applying this knowledge using maps to make effective strategic options more visible. My network landscapes and system maps help people see their way through tangled wicked problems to the opportunities. I love making knowledge more available to people solving our most pressing problems, and using maps to show what is missing, as well as where to focus.
See /now for what currently has my attention.
---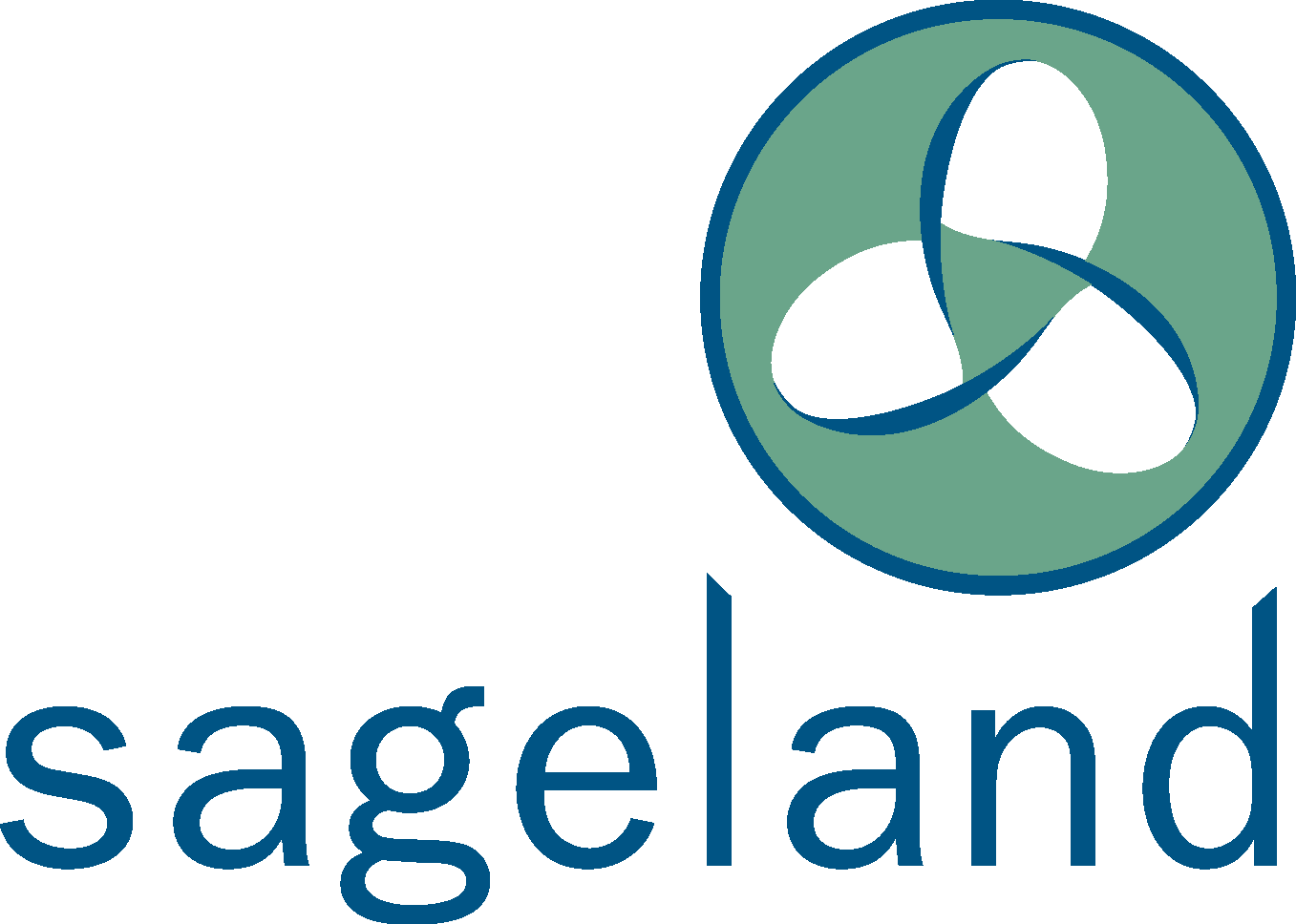 Sageland is my solo brand (SAGE = knowledge and LAND = ecology). This is where you can contact me for speaking, or to say hello. Services include adaptive strategy planning, facilitation, and map creation and design. I most often work with clients bringing together multi-org groups to create change and open paths to possible futures.  I'm working with collaborators to make these available though our service cooperative, Team Earth.
---
Subscribe if you enjoy my rabbit holes and reflections, or would like to keep up with what I've got upcoming.
You can also:
Follow me on Mastodon!